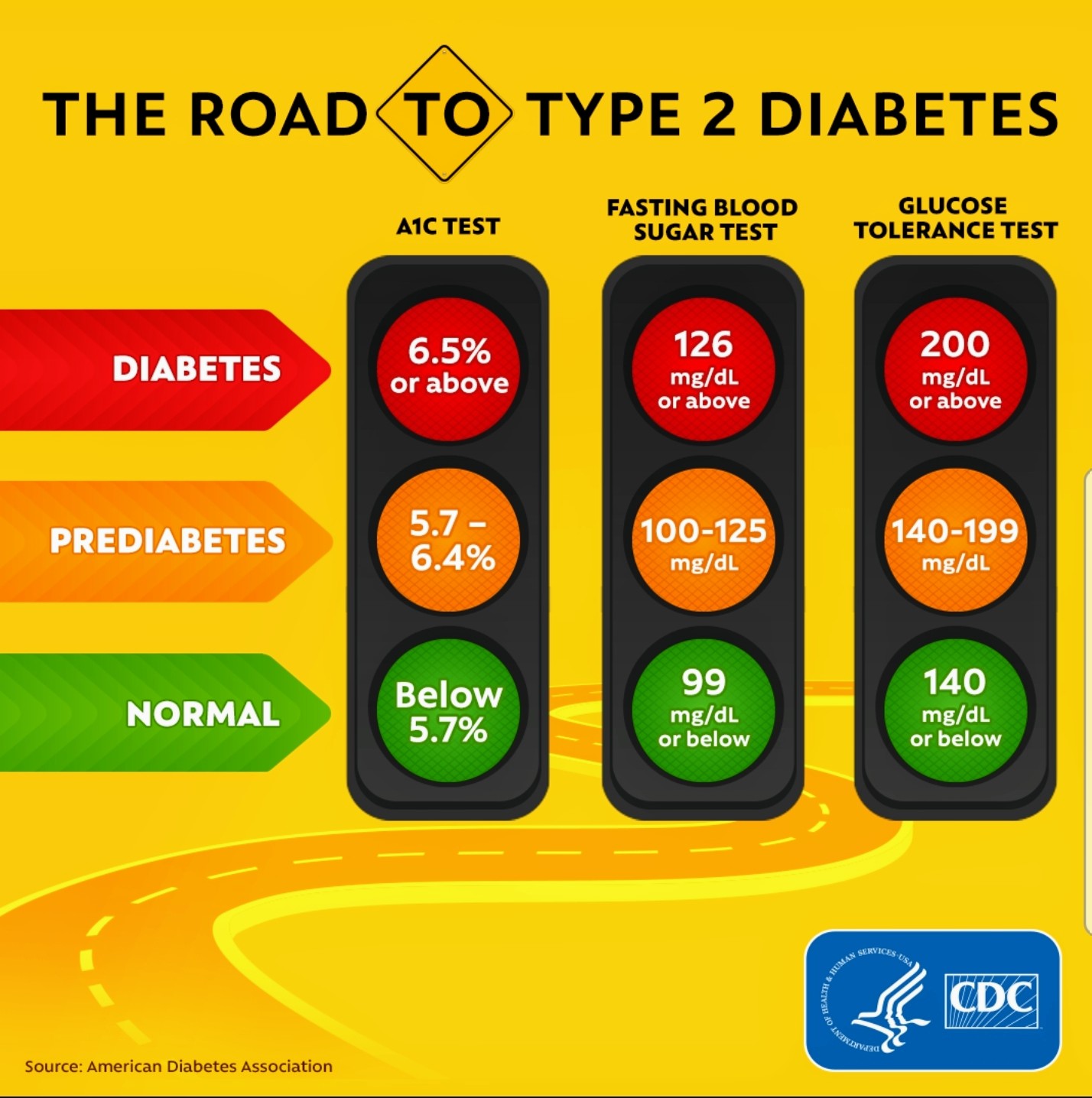 The numbers are staggering—an estimated 1 out of 3 adults live with prediabetes.
Type 2 diabetes affects about 95% of the people living with diabetes and has a lifestyle link.
Type 1 diabetes is NOT linked to lifestyle and cannot be prevented; people with type 1 diabetes have to use insulin every day to live.